Get the tools to manage your anxiety
To access the videos by Dr Rosie Anderson that will help you to manage your anxiety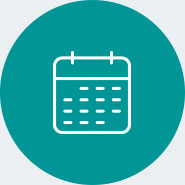 1. Choose how long you want video access for
To access Dr Rosie's content that empowers you to understand and address your anxiety, you will need to create an account. Depending on your needs, decide if you would like access for a short period, or longer, for a full year. There are three videos to help you understand your anxiety, what to do with your anxiety, and how to troubleshoot when things don't go to plan. The two different plans allow you to choose if you would like to use the videos over a week or if you would like to access the tools for a year, so that you can keep going back to practise the techniques in the second video.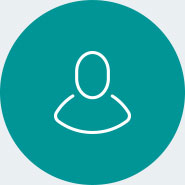 2. Create an Account
To start the subscription process, create an account and choose the shorter, or longer, subscription option. If you choose the short-term option initially, we can offer you the option of extending your subscription. These videos and the powerful content are for you personally. The subscription process enables you to login and watch them whenever and wherever you have time and space.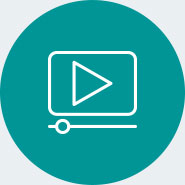 3. Watch the videos as much as you want
During your subscription period, you are able to watch the videos as much as you would like. The more you practise managing your anxiety the greater benefit you gain from the tools. When the anxious brain is dominating and controls your actions, the anxious neural pathways get reinforced; in that sense, the 'anxiety beast' living within gets stronger. Dr Rosie encourages you to use these videos to empower you to understand your anxiety, manage your anxiety and trouble shoot the challenges that arise.
Why purchase video access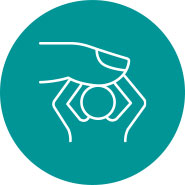 Is anxiety inhibiting you from living the best version of yourself?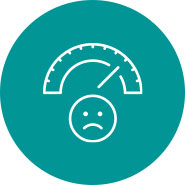 Feel like it will never change?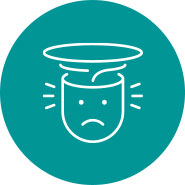 Can't think your way out of anxiety?
About the videos
Anxiety can be a very significant disempowering force in your life, limiting your happiness and sense of fulfilment. When you feel you have to moderate your behaviour to accommodate your anxiety those feelings can grow and become life limiting. Dr Rosie has helped hundreds of people to live a rich and meaningful life. These videos will enable you to understand anxiety and its impact on your brain. Once you understand what is happening in your brain and its triggered responses, it is easier to apply the tools outlined in the second video. The third video empowers you to feel confident to act if things don't go as planned, and how to get back on track. The content and strategies in these videos will allow you to manage your anxiety more effectively, so that you can choose to behave in a way that is consistent with your values, hopes and expectations of yourself.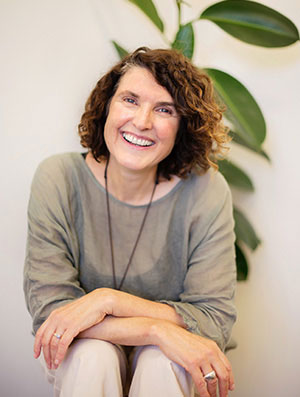 About Dr Rosie Anderson
Dr Rosie Anderson has over 20 years' experience in counselling, with over 15 years' working with trauma clients, first as an advocate for CASA (Centre Against Sexual Assault) and more recently in private practice. Working with survivors has given her a deep understanding of the impact trauma has on people's lives and the strategies that will enable them to work through and beyond its effects.
Rosie has worked in a range of clinical and academic environments, including in a medical research team for the University of Melbourne and in a psychological treatment team in a major public hospital. Using a range of different psychological techniques, Rosie empowers people to manage their feelings during difficult and stressful experiences. She provides a safe and compassionate environment for people to explore their emotional needs and shift their destination toward a more meaningful and fulfilling life.